Welcome to
Kozy Kids Enrichment Center!
Are you looking for a quality, enriching, safe, clean, and loving childcare center? You are at the right place!
Kozy Kids Enrichment Center, LLC is a state-certified center located in NW Portland's Bethany neighborhood. Our goal is to develop a love for learning. We are a uniquely designed holistic center helping guide your child to find their interests, ignite their passions, improve their social-emotional skills, guide them in problem solving. We teach life long social skills to adapt to an ever changing world.
We expand opportunities for your child's interests.
The children are our future! When children have a positive, safe, and enriching environment to come to everyday, they feel respected and heard. This allows them to be comfortable enough to learn, explore and play. We take pride in collaborating with our families to ensure that Kozy Kids is their home away from home.
Every child is unique, has a different learning style, and different interests. We honor and respect the child as a whole. At Kozy Kids, we observe each child through their play. We then give them the resources to expand on their interests in learning, through provocations, conversations, documentation, and the right materials. This learning style is focused on process and comprehension, rather than memorization and rote learning. They learn not only the basic skills to be ready to enter the education system, but they will acquire the skills for great communication and how to identify their own emotions and recognize others. In turn, these skills give them the ability to be confident, lead and make good choices.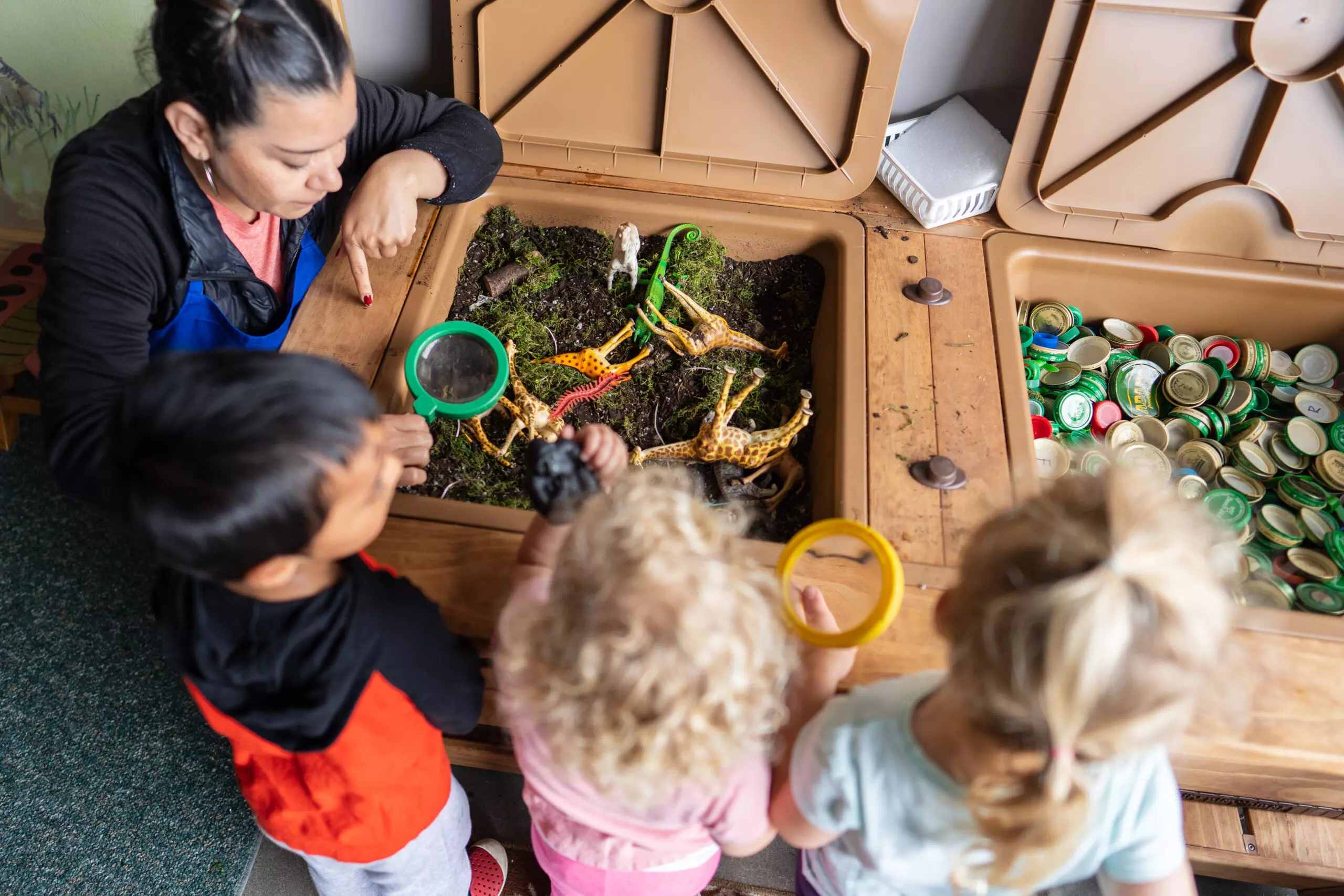 We follow Developmentally Appropriate Practice (DAP), which is designed to promote your child's optimal learning and development in early childhood education. DAP is the foundation for all of the national associations for the education of young children's work. Kozy Kids Enrichment Center is certified and licensed by the State of Oregon.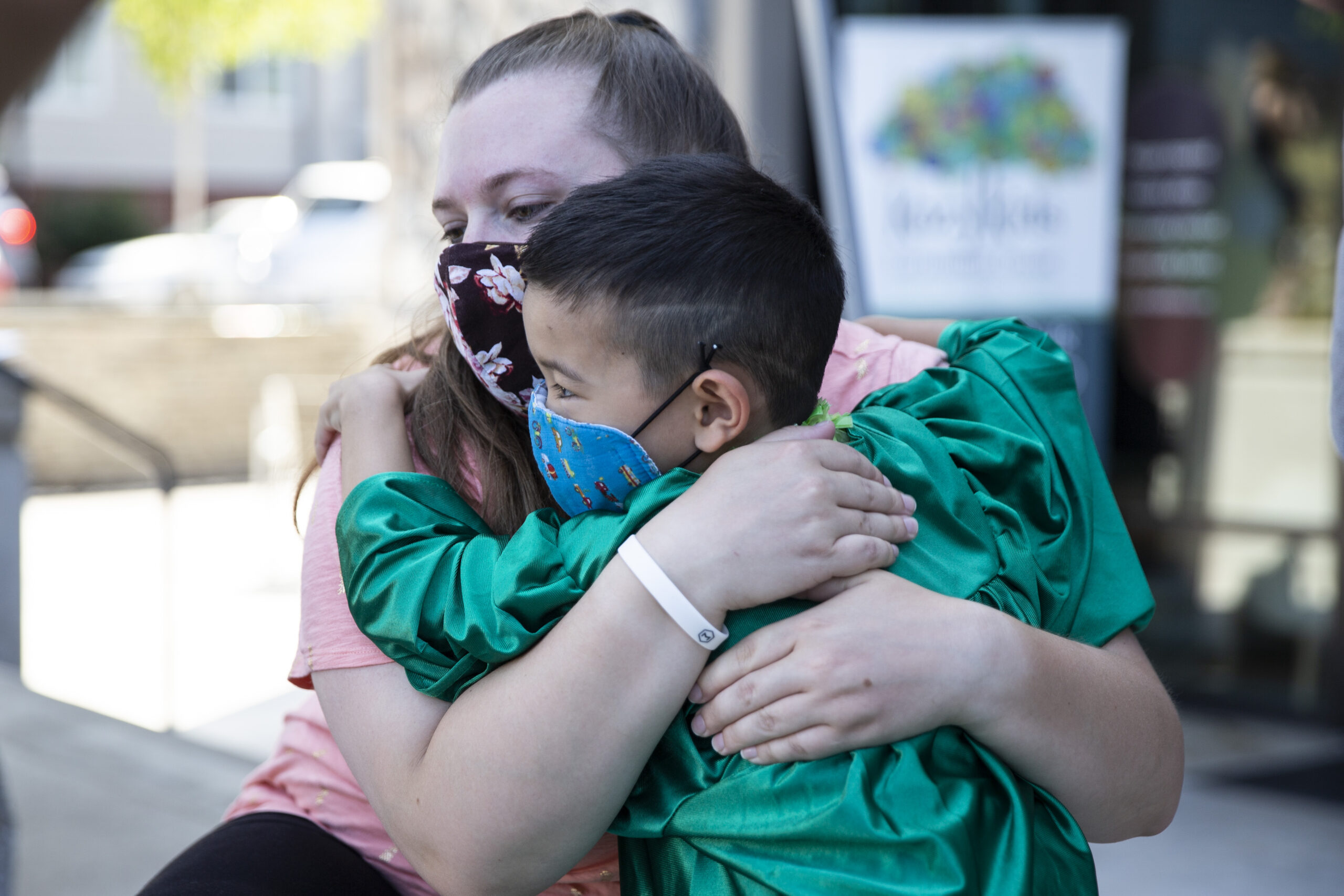 Our Teachers have a great deal of experience in child development and have a passion for positive change for the future children and for our industry.
At Kozy Kids, our teachers are required to take a minimum of 20 training hours a year in child development to stay up to date with the latest research in child development and best practices. All Kozy Kids staff are required to be enrolled in the Central Background Registry, obtain a food handlers card, and complete infant/child/adult CPR training, The Childcare Health and Safety Training and Safe Sleep Practice Training.
We ensure the best care to all kids, in a natural and secure atmosphere.
Rain or shine, we let the kids enjoy it, with rotating scheduled times to ensure each kid receives sufficient outdoor time.
We bring nature to our classrooms with plants, water, dirt, educational books and visits from the Audubon Society, reptile man and two-yearly fieldtrips to the Oregon Zoo and a local pumpkin patch.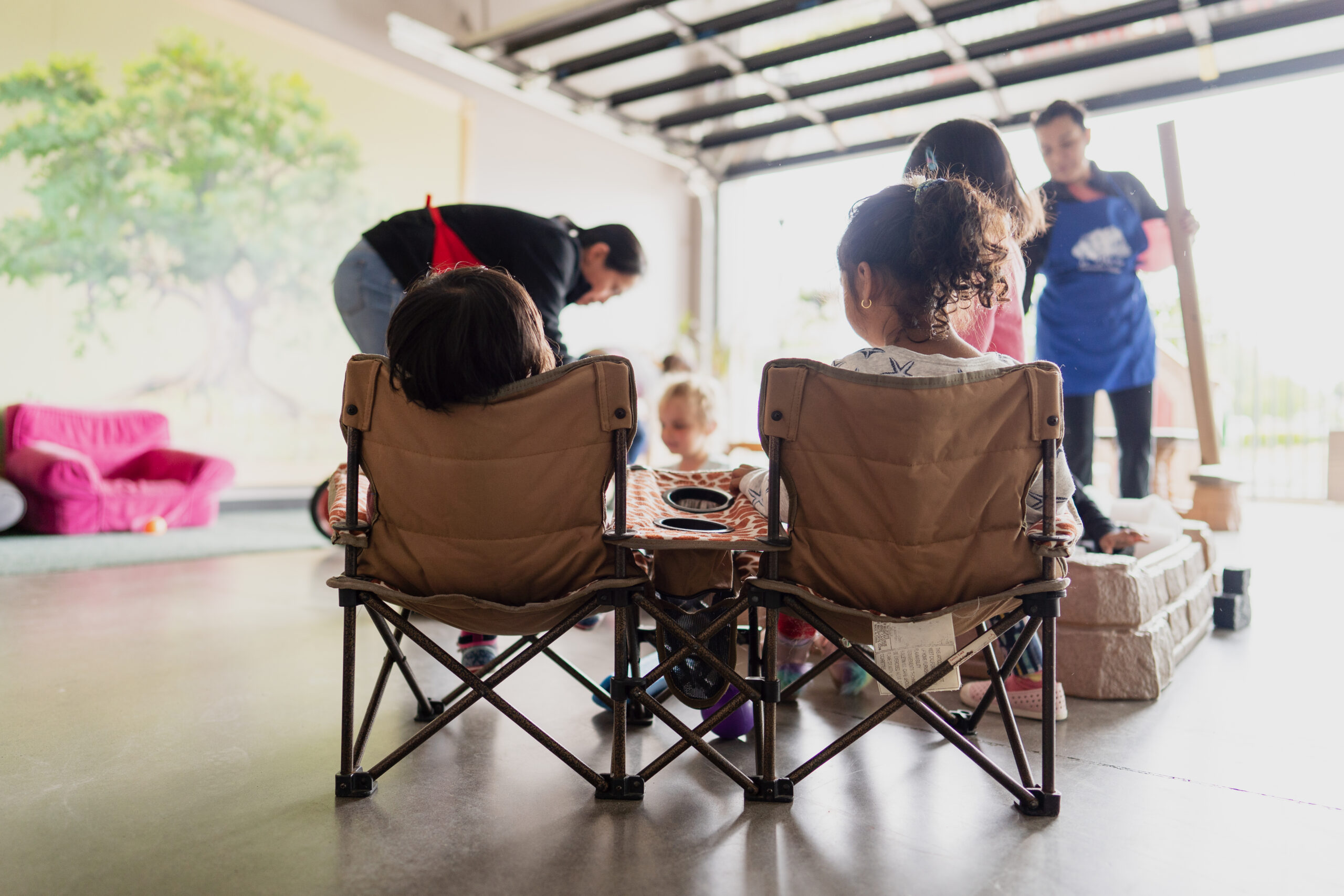 We care for kids aged six weeks to six years.